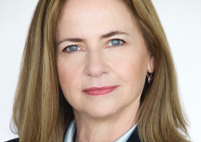 I love Legal Dramas so I'm OVER THE MOON!!
What a wonderful experience working with the amazingly talented cast and crew. I've long been a Shondaland Fan, so this is a dream come true!
I'm feeling right at home sitting on the bench! Enjoyed listening to arguments from Angela Ai and Hope Davis on interesting issues. I know this is going to be an amazing show!!
Many thanks to John Brace and Lauren Shaw, of Linda Lowy Casting, for this fantastic opportunity.
May your Thanksgiving be filled with love and light and all things bright!!