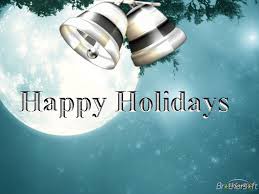 Wishing You Joy and Peace this Holiday!!
Find The Light

This Holiday Season we're looking to relax and live into our joy and light. We figure the world is in enough turmoil without adding our own brand of stress into the mix. Too good at that already!
Read my December News here to see more photos, where we attended the SAG-AFTRA Holiday Party at the headquarters, and had fun celebrating with fellow actors and meeting new friends!
And, as you know, the best part of my year was working as Judge Erin Engel on For The People. Check me out just takin a selfie in my trailer. What an absolute Dream Come True.
May your dreams come true, too!!