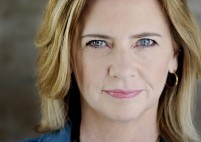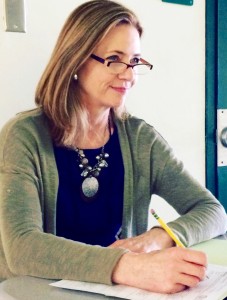 What a wonderful time I had sitting in as a judge for the California State Thespians. High School Theatre Students are so enthusiastic, committed and motivated to perform at their very best at any given moment. They are so inspiring and such a joy to be around!
I felt privileged to be part of the judging team who were witness to the Group Acting Category. We saw twenty scenes and it was a whirlwind of an experience. It was a fantastic challenge, which really kept me on my toes, and it's something I'll never forget. I hope I get another chance to participate another year.
It was a lovely day at Upland High School at the base of the San Bernardino Mountains. Such amazing views!!